For Students
urbi and the ECU Student Guild have come together to offer students an incredible introductory offer so that you can get the very best out of life on, and around campus.
Sign up through the Student Guild office and receive special discounted rates plus offers exclusive to ECU students.
The Student Guild will also reduce the urbi deposit from $100 to $40 for students.
---
For Faculty
Getting to and from work on campus just got easier and a whole lot more fun. Getting started is simple, email info@urbibike.com.au from your ECU account and we will send you an exclusive promo code for one month of riding FREE.
Staff also receive discounted rates (see below).
Special discounted rates for ECU students
Single
$3
Per Ride
One single 45 min ride*

---

Normal rate
Daily
$7
Per Day
Unlimited 45 min rides within a day*

---

25% off
Weekly
$13
Per Week
Unlimited 45 min rides within 7 days*

---

35% off
Monthly
$20
Per Month
Unlimited 45 min rides within 30 days*

---

50% off
Semester
$80
Per Semester
Unlimited 45 min rides within 6 months*

---

66% off
*All bikes must be returned to a station before 6pm to avoid extended use fees.
Note: $6/hr extended use fees after the included access (only if bike is not returned after each 45 minutes).
If you'd like your urbi bike for more than 45 mins there will be a small charge of $6 for per hour. For full terms and conditions, visit www.urbi.bike/terms
---
Hit the road in six simple steps
---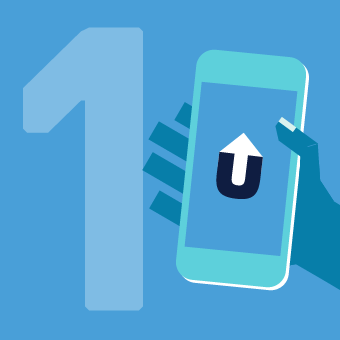 Download
First things first. Download the urbi app and get yourself registered.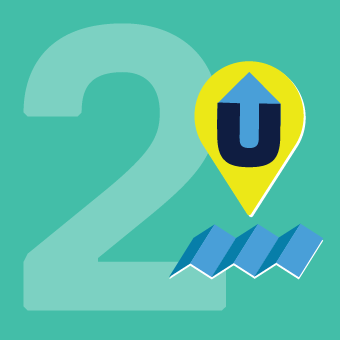 Locate
Locate the nearest urbi bike-share station on your app.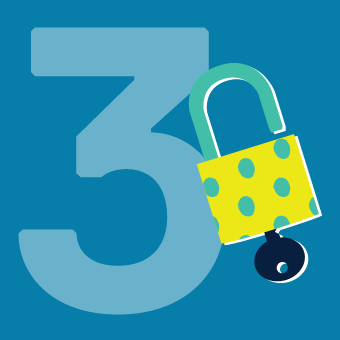 Unlock
Select your bike, unlock it (and a helmet) with a code from your app, and off you go!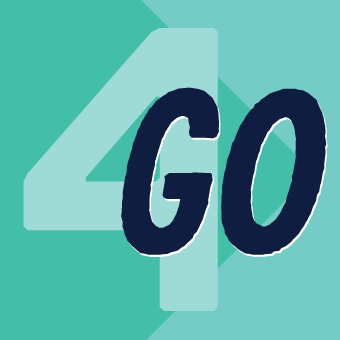 Ride
You have up to 45 minutes to ride your urbi bike wherever you want to go.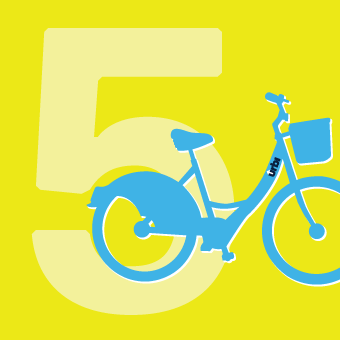 Return
When you're done, return the bike to any urbi bike-share station in your area.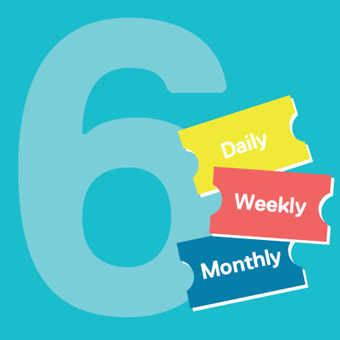 Finish or go again
Save on your rides. Sign up for urbi daily, weekly or monthly access.