Bring more energy to your business.

---
Riding to work isn't just a practical transport solution for businesses; it adds to a positive corporate culture and creates buzz. That's why those who have adopted it are not looking back.
With many people opting to ride their bike into work to avoid parking their car, businesses are facing issues with bike storage around their facilities. urbi kills these two birds with one stone, either by setting up urbi onsite or with staff using stations nearby.
This allows employees to use the bikes to travel to and from work, run errands without cars, pop out for energising lunch breaks and get around large worksites. In a busy workday, it makes finding those thirty minutes of exercise as simple as one, two, three. This means healthier, happier and more relaxed workers who have it all under control.
Join urbi on the bike share journey in Australia and you'll be making your business a better place to be.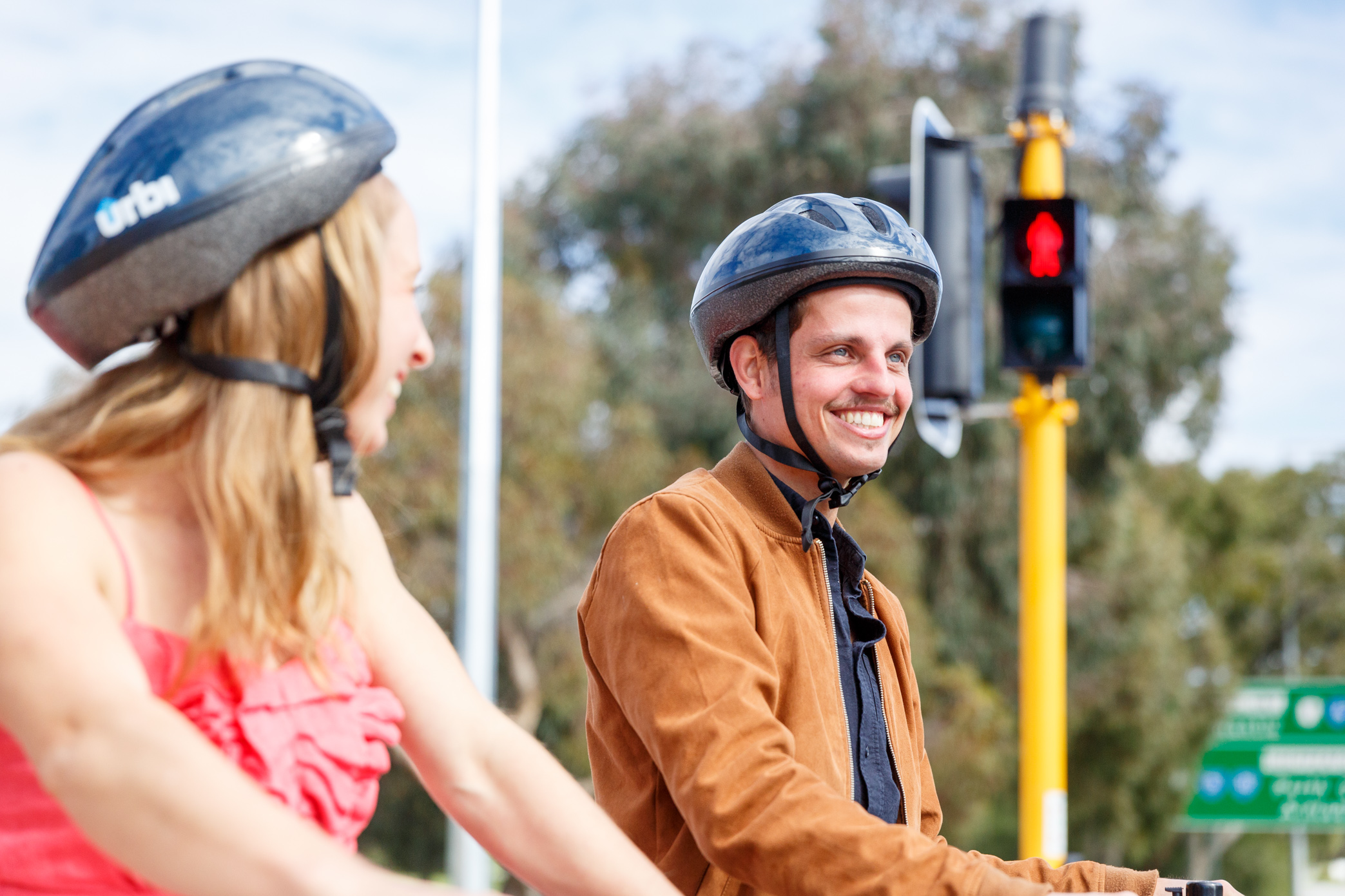 What can you expect?
---
As seasoned cyclists know, the idea of a long ride is more intimidating than the reality. Once you get going, you just put one pedal in front of the other and before you know it you're there…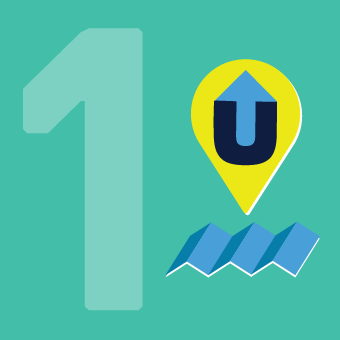 Scope
We scope out your location for the smartest station trial sites.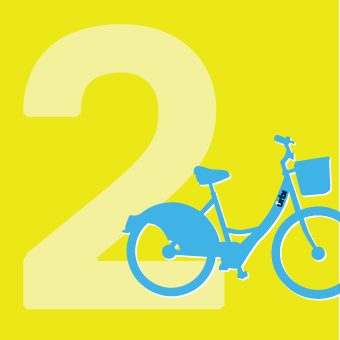 Plan + Design
We plan and design the most effective combination of equipment and locations for your bespoke network.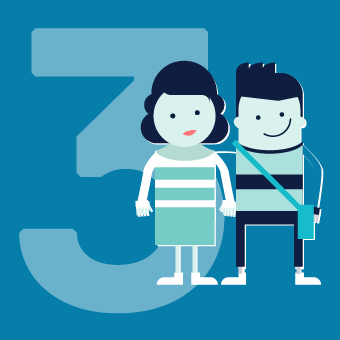 Collaborate
We collaborate with you to develop a sustainable business plan for your bike sharing future.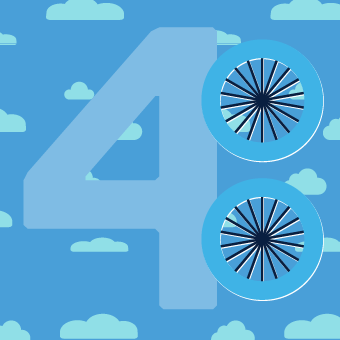 Trial
We start your 12-month trial, adapting and adjusting where necessary.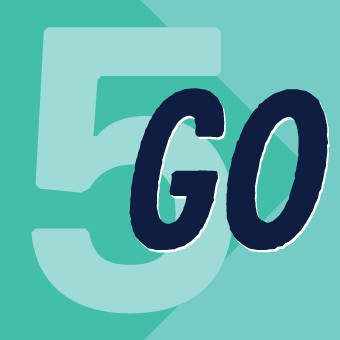 Track
Your urbi system will now be making your community a happier, healthier place. We'll be there to manage, maintain and keep track of usage; improving and evolving your system as needs change.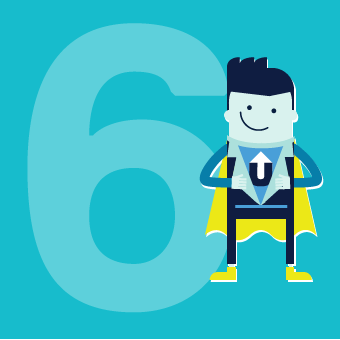 Hero
And you? You'll be a local hero.