urbi is an affordable, scalable, turnkey bike-share system that connects people with where they want to go, quickly and easily.
What's an

urbi

bike-share network?
Imagine walking around your community and finding racks full of shiny new bikes in all the places you'd want to find a bike. Bus stops, train stations, shopping hubs, beach fronts, lecture theatres, libraries and parks, all connected with a network of beautifully maintained bikes, just waiting to be borrowed.
---
Read More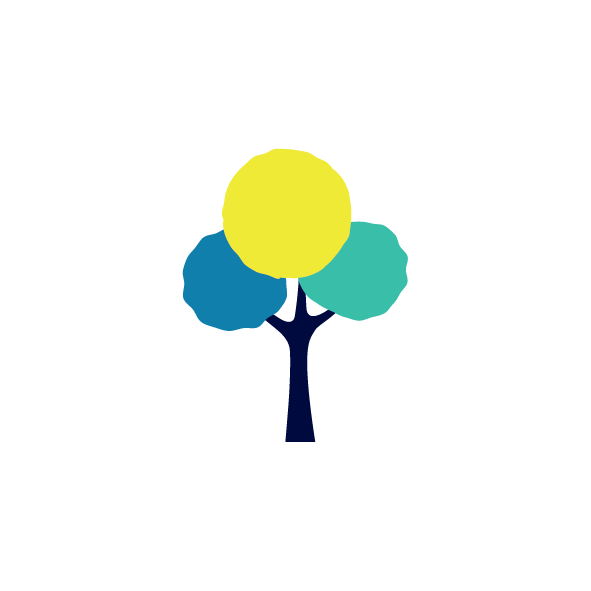 Councils
We are for community – whether it's enriching it, transforming it, or just making it more fun, we do it through bike share.
---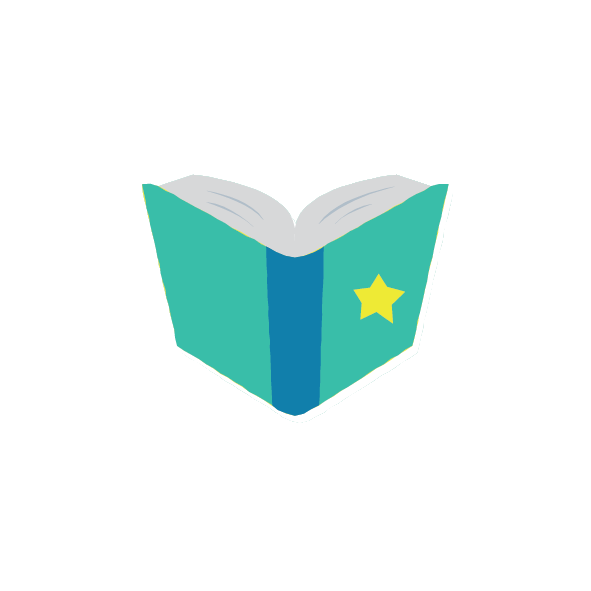 Organisations
Give staff and students a quick, easy and fun way to travel around campus. urbi keeps everyone fitter, happier, healthier and more connected.
---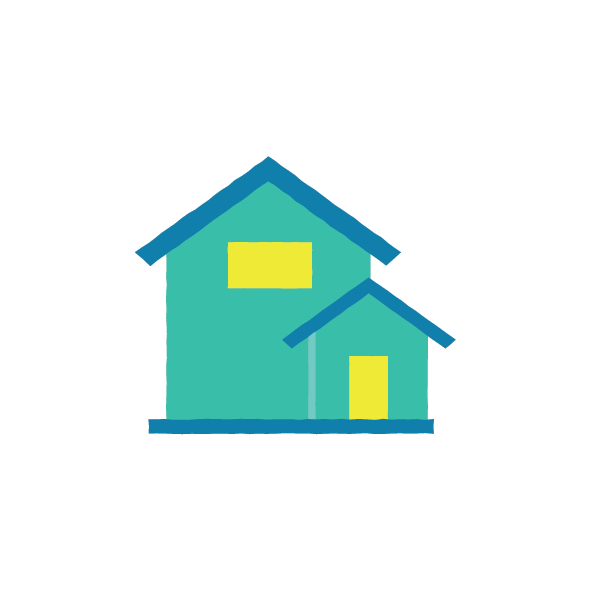 Developers
The benefits don't stop at a healthier, more connected community. We partner with local businesses and offer advertising space on our bikes so everybody wins.
---
Business
Clear the traffic and parking issues with no need to park your own bike or car at work. With urbi stations near or at your workplace, the commute is simple and affordable.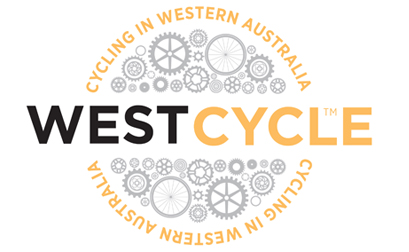 ---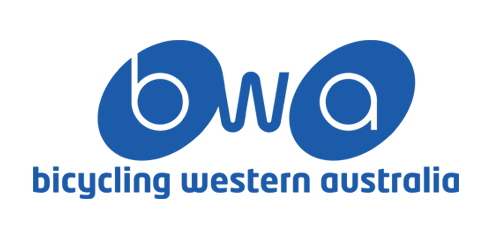 ---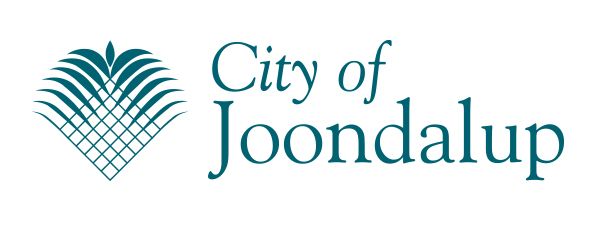 ---